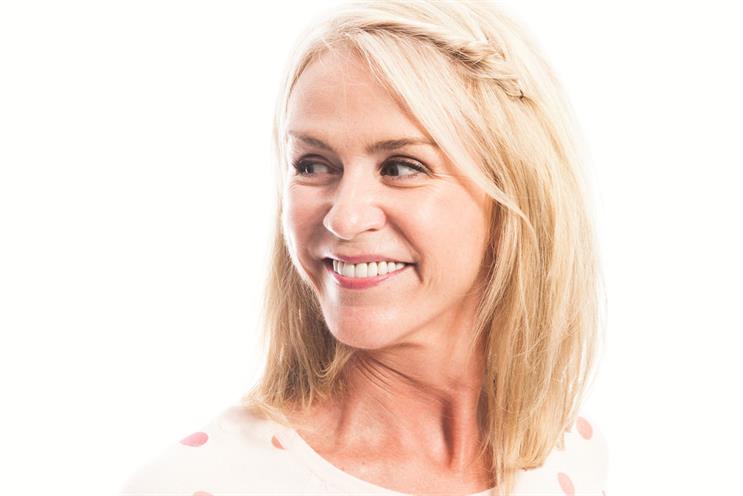 Charlotte Stockting, publishing director, Hello!
State of the nation?
Newspapers are in more danger than magazines: that space is being taken over by phones, tablets and TV. But people will still want to know about style and fashion, and that will need edited judgment by trusted writers. Paper is the easiest way to make that portable. The problem is with advertisers being seduced into different opportunities, and readers becoming less loyal, and we have to provide the same at a lower cost. We'll change size, shape, price and frequency, but we'll still be here in five years' time.
How have you coped with so much change?
Working with a single magazine, you have to grow very quickly and, because you're on your own, you do it at your own speed. No-one could have seen tablets coming, but it's still the same job for journalists, differently laid out.
Recent bursts of pride?
Moving from the celebrity sector to women's fashion, and making big editorial shifts. We also moved to a Monday on-sale, which was a big operational change.
Kevin Costello, chief executive, Haymarket Media Group; deputy chairman, PPA
State of the nation?
I don't view it as the "magazine" industry – we have always been diverse. As for the media industry, it's never been more exciting and challenging.
How have you coped with so much change?
We've had to adapt to every changing technology and platform, in particular with the advent of mobile apps. We restructured our editorial teams to focus on core brands and digital publishing rather than platforms. For example, some of our divisions have replaced the traditional editor's role with the new position of brand editor. This has a truly multichannel remit, overseeing content via web, apps, print and events.

Recent bursts of pride?
We have transformed from a traditional specialist magazine publisher into an international media company, with greater collaboration across our nine divisions. Being involved in one of the biggest challenges in publishing as the supplier of official programmes and magazines for London 2012 must also be up there.
Charlie Meredith, managing director, IPC Advertising
State of the nation?
Magazines are coming into their own. Among all the media noise, we offer an "oasis of engagement"; some "me- time" focused around consumers' passions. Consumers have always wanted to interact more with their favourite magazine brands and now they can – when, how and where they want to. New technologies now allow us to reach people as never before.
How have you coped with so much change?
We have had to change significantly – journalists have acquired a range of new skills, as have publishers and marketers, to keep ahead of consumers. And where we don't have the skills, we need to bring them in. Insight into consumer behaviour is more important than ever.
Recent bursts of pride?
We have set up a team to develop innovative next-generation advertising products, which are proving very successful. We launched Style At Home magazine, and circulation has gone up 22.5 per cent and 19.9 per cent in succession year on year.