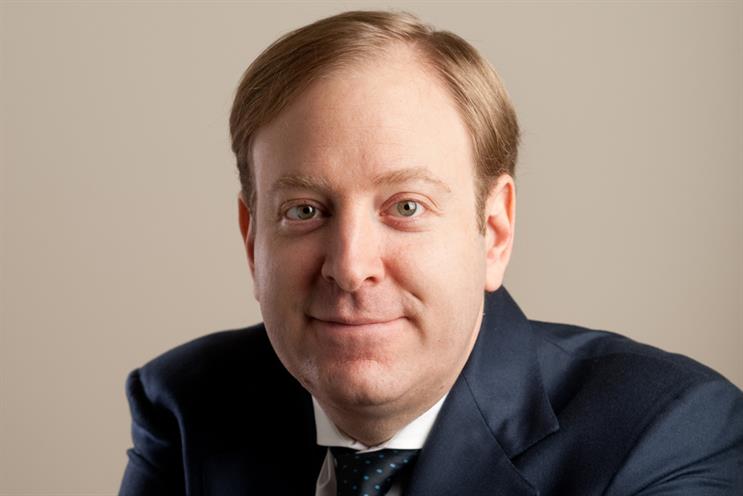 Benett left Havas Creative Group at the end of January this year. His appointment at Bloomberg starts immediately.
Based out of the company's headquarters in New York City, Benett reports to Bloomberg Media chief executive Justin Smith.
In his new role, Benett is tasked with speeding up Bloomberg Media's commercial success by helping it change its business model from business owner to an integrated marketing services and consulting entity.
"There has never been a better time to reinvent and disrupt the worlds of media, marketing and consulting, and in Andrew we are gaining a proven leader from the marketing and consulting world who has a successful track record of business transformation," Smith said.
Bloomberg Media is in the process of reorganising itself into six pillars: business and brand consulting, audience insight and development, marketing strategy, integrated marketing communications, corporate communications and content marketing organisational design. This new structure will be led by Benett.
"Our ambition is simple and focused... we will create an entirely new model of media owner – one that marries the best thinking and talent from the worlds of consulting, marketing services and media," Benett said.
Benett brings nearly two decades in leading and driving business transformation. He spent the last 13 years of his career at Havas Creative Group, where he rose up through the ranks and ultimately assumed the role of global chief executive.
He joined Havas Worldwide, then known as Euro RSCG Worldwide, in 2004 as global chief strategy officer and was promoted to global chief executive of Arnold in 2010. Benett was then appointed global president Havas Worldwide in 2013 and chief executive of Havas Creative Group in 2014.
His departure from Havas was announced in January.