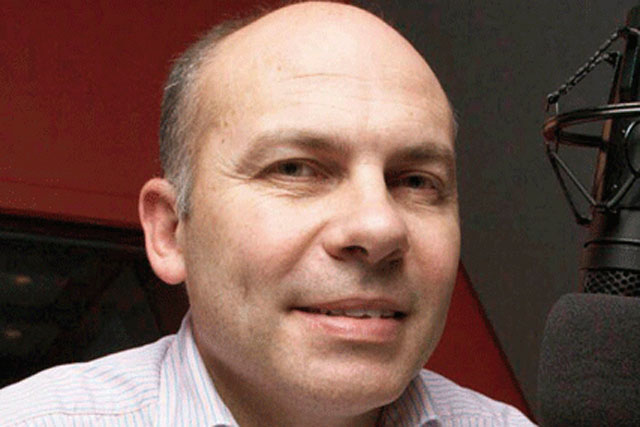 Linda Smith, the executive chairman of the Radio Advertising Bureau, will step up to the role of interim chief executive of RadioCentre until a full-time chief executive is recruited.
Harrison, a former Nestlé marketer, will leave his position as chief executive on 30 September but will continue to work for the body as a consultant for six months to March 2014.
Dianne Thompson, the chair of RadioCentre, said: "Andrew has steered RadioCentre and the wider commercial radio industry very successfully through a period of unprecedented and intense change over the past seven years.
"We will continue to benefit from Andrew's expertise, as a founding client in his exciting new venture. He leaves with our thanks and very best wishes."
The chief executive post will be advertised soon and RadioCentre hopes to appoint a permanent successor in early 2014.
Thompson said: "Linda is a strong and extremely competent senior executive, who we are confident will ably steer RadioCentre until the handover to the new CEO."