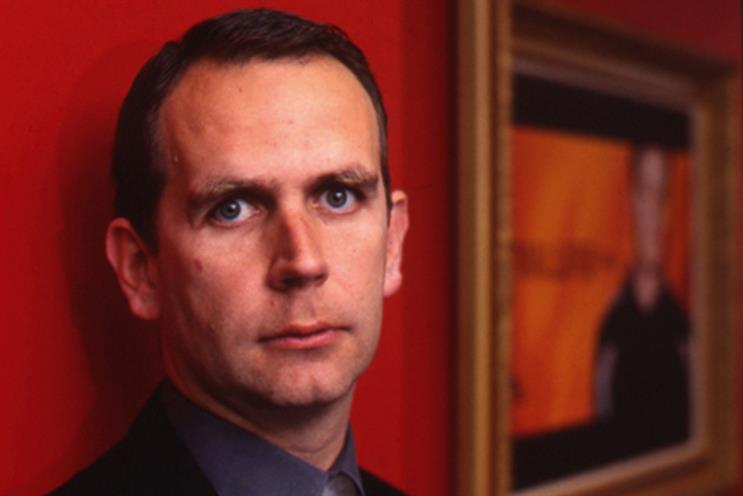 At the same time, Freud is taking a "significant minority" stake in Seven Dials, the agency that was founded by BMB and the former Independent editor Simon Kelner. McGuinness will remain the chairman of Seven Dials.

Freud employs 300 people, with profits in excess of £8 million and clients including Pepsi, Mars and Diageo.

Although McGuinness said there were no plans to use his creative agency knowledge to expand the business into advertising, he acknowledged that part of his appeal to Freud was his experience of building businesses beyond their core roots.

Freud and Seven Dials will remain independent of each other. However, Kelner said that Freud's involvement would help accelerate the growth of Seven Dials.