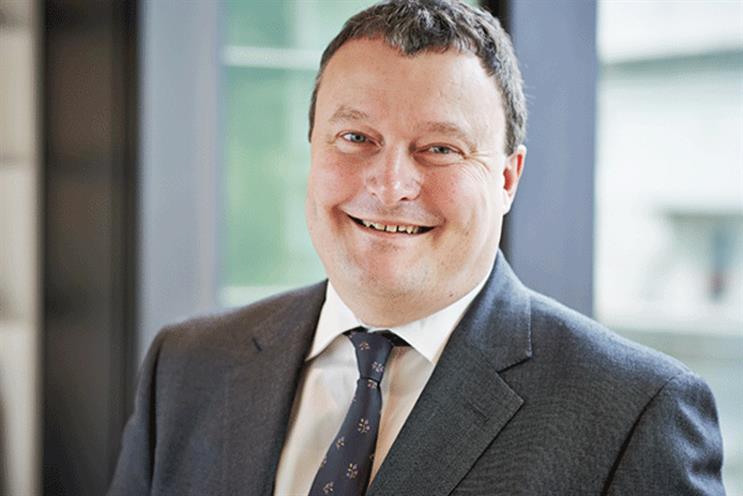 Miller joined GMG as its chief financial officer in 2009. He was promoted to chief executive in July 2010, following the departure of Carolyn McCall.
The GMG board is overseeing the recruitment process for Miller's replacement. An executive search team is managing the search.
Miller's impending departure means The Guardian will be looking for both an editor-in-chief and a chief executive at the same time. Alan Rusbridger announced plans to step down this summer in December.
Prior to GMG Miller was the chief financial officer of Trader Media Group, which was then part-owned by GMG. He previously worked at Pepsico, Bass and Procter & Gamble.
Neil Berkett, the chair of GMG, said: "Andrew has done an outstanding job as chief executive, helping to transform the financial resources of GMG.
"When Andrew leaves in June, his lasting legacy will include a strong investment strategy, a healthy increase in underlying revenues, and an ambitious vision for the Guardian's future.
"We have an experienced management and editorial team in place to realise that vision. The entire board would like to thank Andrew for his contribution to the Guardian's success over many years."