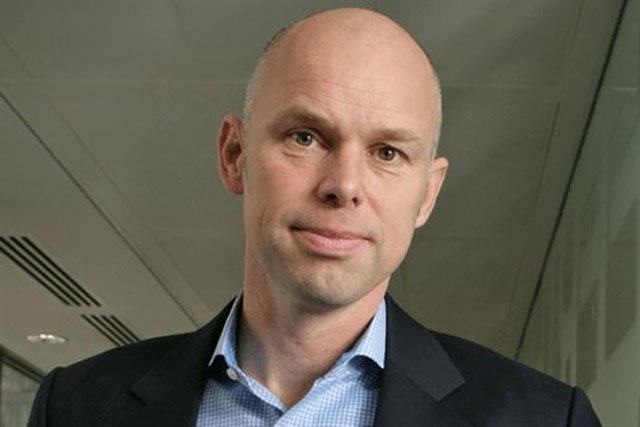 Morley replaces Matthew Dearden, who has been promoted to president of Clear Channel Europe.
He resigned as Motorola's vice-president and general manager in the UK and Ireland in April, following its $2.9bn (£1.7bn) sale to Lenovo. A well known marketing leader, previously, Morley has been international vice president at Motorola, marketing director at Harrods Group and BSkyB, and a European marketing director at Ford.
Dearden joined Clear Channel four years ago to lead the UK business, and has helped develop a new investment strategy for the outdoor company.
He has lead the innovation programme with the introduction of the UK's first small-format digital network in London and more recently led in the roll out of Connect, Clear Channel's interactive mobile advertising platform, across the country.
He will continue to be based in London, and will still be involved in the UK business as part of his European role, and as Chair of Clear Channel UK.
Dearden told Media Week: "I have thoroughly enjoyed my role in the UK business, and I am really looking forward to the opportunity to now work on an international level as well. There are three key areas that I want to focus on.
"Firstly, harnessing powerful understanding of our advertisers, partners and markets. Secondly, designing and executing effective strategies using this insight.
"Finally, and most importantly, I will be working with leaders across the business to refine and develop all their ideas and develop them into clear action plans which drive the business forward."