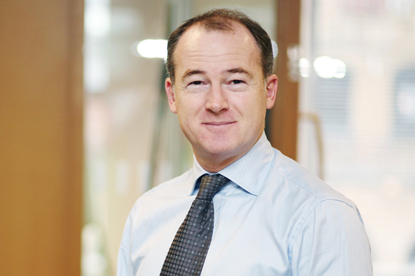 Oldham will be responsible for advising on the allocation of outdoor advertising space for the official Olympics advertisers. Oldham resigned from his position with CBS Outdoor in May last year. At the time he said he would like to join another company in a high growth sector.
He had been with CBS for 11 years after originally joining as commercial director.
One of Oldham's major achievements during his tenure was leading CBS Outdoor to retain its contract across the London Underground in 2006.
London 2012 tier-one domestic partners include Adidas, British Airways, BP, BT, EDF Energy, Lloyds TSB and Nortel, and its tier-two partners include Deloitte.
The 2012 Games will also be supported by global partners including McDonald's, Coca-Cola and Samsung. LOCOG hired McCann Erickson as its marketing services agency in the run-up to 2012 in April.