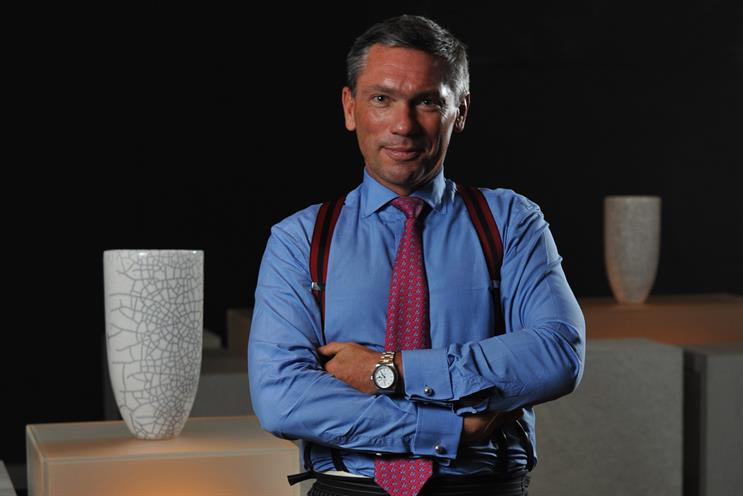 Industry figures have rushed to pay tribute to the celebrated copywriter, after he died suddenly. Abbott was the creative behind BT's "It's Good To Talk" tagline and Yellow Pages' "J R Hartley" spot.
Robertson said: "David was a gentleman. Polite and principled, generous and witty. Just being around him made you better.
"But what really sets him apart is his work.
"Personally I don't believe there has ever been a copywriter whose work has had more impact. The work he did on Sainsbury's, Volvo, BT, The Economist, and so many others, had a profound effect on those businesses, and continues to inspire anyone who loves advertising.
"A couple of years ago he was in New York to receive a lifetime achievement award and we had lunch together. He told me that he had realised something important – you don't just have to know who your target audience is, you have to really like them.
"I have been looking back at some of his work over the last 24 hours. The genuine fondness and care he had for his audience is in every word of every ad, and every internal memo, he ever wrote."