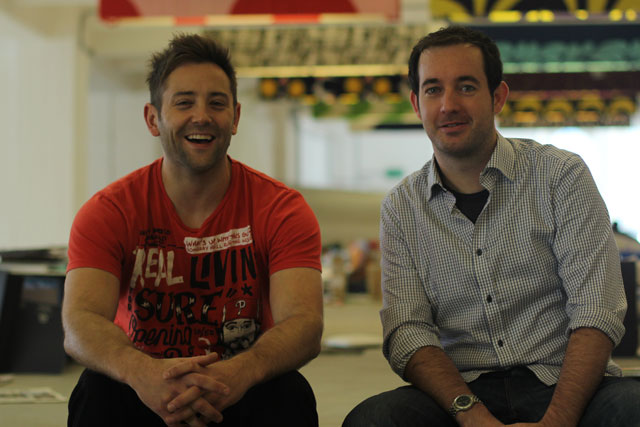 Andrews and Heap, who were in the same positions at BBH, will play a role in attempting to diversify Mother's creative output.
Andrews will collaborate with creative and planning teams as well as experimenting with new technologies.
He worked at BBH for two years, on accounts including Barclays, Google and Lynx.
Heap, who joined BBH five years ago, helped to run the agency's creative resources, managing the people and processes behind BBH's creative output.
Andrews said: "Infusing technology into campaign creation is at the heart of the most effective advertising. I see my role as inspiring creatives and planners to come up with ideas that are unfettered by what they think the limits of technology are, and bring them to life."
Stephen Butler, the creative partner at Mother, said: "Every hire at Mother needs to strengthen our ability to make better stuff, and people like Jon and Ben will help us to drive our creativity."