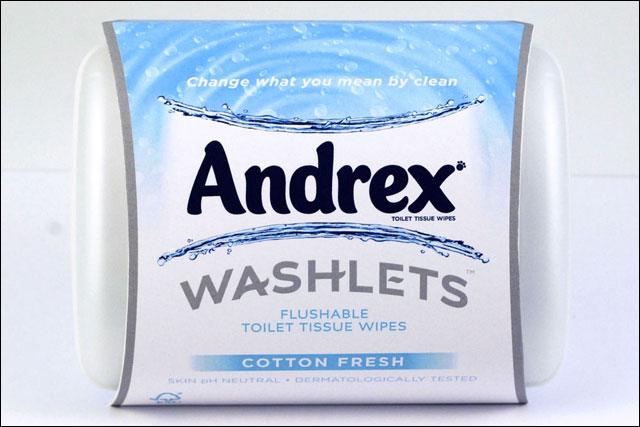 The Washlets sub-brand, formerly Andrex Fresh, has been relaunched with the introduction of the strapline 'Change what you mean by clean'.
Kimberly-Clark plans to position Washlets as a health-and-beauty product to better target its key audience of younger women. Andrex claims to have 'improved the softness' of the Washlets, which are lightly moistened, dermatologically tested, flushable wipes.
The campaign, to be fronted by TV presenter Dawn Porter, has been created by Channel 4 and content development company The Outfit, in a partnership negotiated by media agency Mindshare.
Kimberly-Clark claimed that there is a stigma attached to moist toilet tissue, which some consumers perceive as a product for people with health issues.
The ads will show Porter travelling throughout the UK and talking to the general public about moist toilet tissue, with the aim of driving 'normalisation' of the Washlets product.
Porter will post pictures and videos of her journey on the Andrex Facebook page, to further encourage consumers to try the product.
A range of 30- and 60-second TV ads will launch on 17 January, with three-minute versions created for consumers to access online.
Jon White, European bath tissue director at Kimberly-Clark, said: 'This category is growing by more than 8% year on year, so represents an opportunity for us to drive additional value and sales.'
Andrex is lining up a major campaign in 2012 to celebrate the 40th anniversary of its puppy mascot, as well as the brand's 70th anniversary.