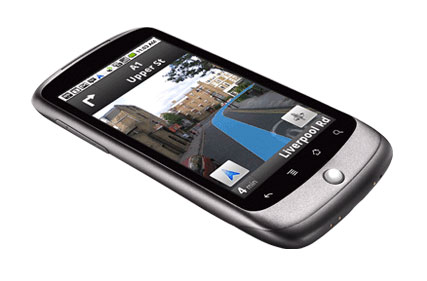 Android accounted for 28% of the sales in the US smartphone market in the first quarter of this year, with the iPhone mustering up a 21% share, according to research from the NPD Group. However, both handsets still fall well short of the 36% share achieved by Blackberry.
Google launched its first device, the G1, more than a year after Apple's first iPhone was released.

Since then the popularity of the operating system has rapidly increased thanks to a range of new handsets.

Earlier this year, Google's chief executive Eric Schmidt revealed that 60,000 phones that use the Android system were being shipped per day.
More on Brand Republic's digital blog The Wall