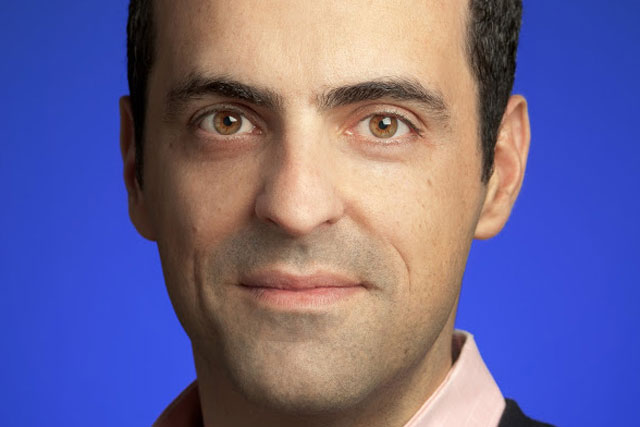 Barra has been at Google for five and half years and worked on Android for the last three.
His profile at Google has been on a rapid rise with recent responsibilities including the demonstrating of the new Nexus 7 device at its unveiling in June.
Barra's departure comes as the senior management team at Android undergoes upheaval following Android boss Andy Rubin taking on another unspecified role at Google six months ago.
Rubin was replaced by Sundar Pichai, who is also head of Google's Chrome browser and netbook platform.
In a blog post on his Google+ page, Barra said: "In a few weeks, I'll be joining the Xiaomi team in China to help them expand their incredible product portfolio and business globally as vice-president at Xiaomi Global.
"It has been an amazing ride and true honor to be part of the Android team at Google, and I especially want to thank Andy Rubin, Hiroshi Lockheimer, Sundar Pichai and Vic Gundotra for their phenomenal support and mentorship over the years."
Xiaomi is seeking to expand outside greater China and makes smartphones that run on a customised version of the Android operating system.
Barra's departure comes after he reportedly split up with ex-girlfriend Amanda Rosenberg, a marketing manager on Google Glass.
Rosenberg is now reported to be in a relationship with Google co-founder Sergey Brin, leading to speculation Barra's departure is in part due to his split with Rosenberg.
Google was unavailable for comment.