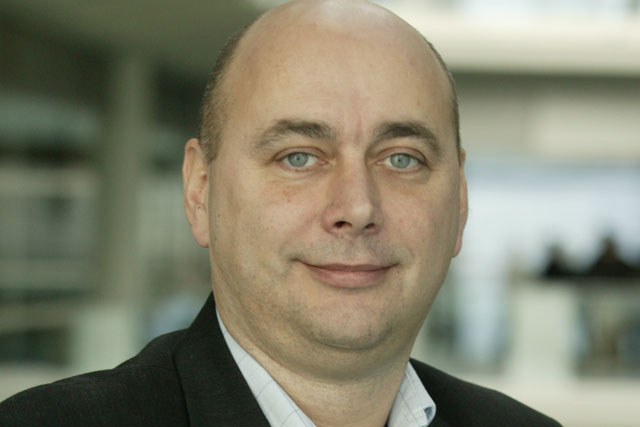 Bagnall, who has been director of business development since 2005, has been responsible for ITV's successful management of Contract Rights Renewal, the rules governing how ITV sells its airtime.
A well-known and respected figure in the TV ad sales industry, Bagnall has been instrumental in the development of TV research, including the audience measurement system Barb.
Bagnall was planning director at Granada, prior to becoming director of knowledge management when the ITV companies merged to form ITV plc on 1 January 2004.
He will remain in his role until early 2013 and will work alongside Christy Swords, director of operations and strategy, on the transition process for business development.
Fru Hazlitt, managing director of commercial and online at ITV, said: "Andy has been a real asset to ITV over many years. The depth of his knowledge and his experience of UK airtime sales has meant he played a critical role in the process that led to the creation of ITV plc.
"From managing complex regulatory processes to navigating the evolution of Barb, Andy has tackled whatever has been thrown at him with commercial intelligence, tenacity and his trademark stoicism. I am personally very grateful to Andy for the support and counsel he has given me and we all wish him well for the future."
Bagnall said: "After 35 challenging and stimulating years at ITV, now feels like the right time to move on/put my feet up.
"Over the years, I have worked with some great characters inside ITV and across the industry, but am particularly grateful for the support that my team in business development has given to me and the wider business."
Follow @MaisieMcCabe