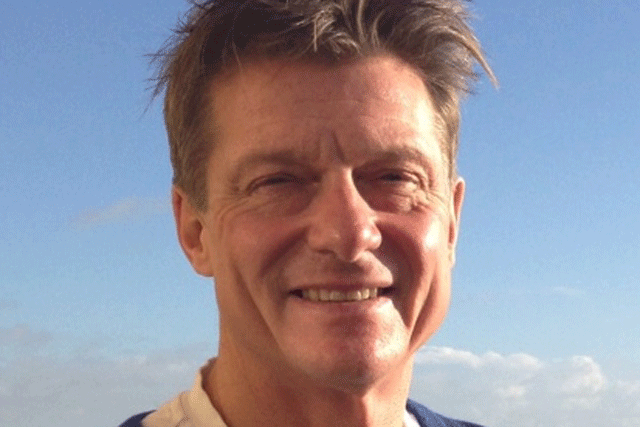 Barnes will provide strategic input and consultancy services to Concise, which works with media owners and content providers, providing consultancy on trading, commercial contracts and share deals.
Since its launch last year, Concise has won contracts for Bauer Magazines, IPC Media, News UK and UKTV.
It is Barnes' first major role since he left Channel 4 in 2011, where he worked for more than 20 years.
Kevin Waller, the founder of Concise and former managing director of the TV auditing company Rickards, said: "Andy is a straight talker and always delivers on his promises.
"He knows the market better than anyone and having him on board is going to be of huge benefit to our clients and our business."
Barnes initially joined Channel 4 as the head of sales and deputy director of advertising sales and marketing before becoming its commercial director in 1997, when he joined the board.
From 1997, Barnes was in sole charge of its airtime, sponsorship and online sales departments and delivered more than £12 billion of sales revenue over his career there, the broadcaster said on his departure.
During his tenure he grew the channel's share of net advertising from 18 per cent, in 1993, to 24.8 per cent in 2010.
He was only the second sales director in the history of the channel and left to create his own business offering consultancy services.
Barnes began his career at Southern Television in 1979 and went on to work for its successor, TVS, where he became deputy sales director before becoming sales director at Laser Sales, the joint sales house formed by TVS and LWT, in 1991.
Barnes said: "I have felt for some time that I would like to do something else in the business but only if I could make a worthwhile contribution and work with people that I respected.
"I worked with Kevin at Channel 4 and have a very good relationship with him. Between us there is a mutual understanding about the goals we wish to achieve and what we can realistically do. His philosophy is one of common sense, is simple and easy to understand and mirrors my own.
"Clearly audit will remain the mainstay of the business but together I believe we can find many different and innovative ways to help both sides of the equation to deliver bespoke solutions.
"As such I am sure I can make a positive contribution and help Concise deliver the best possible service."