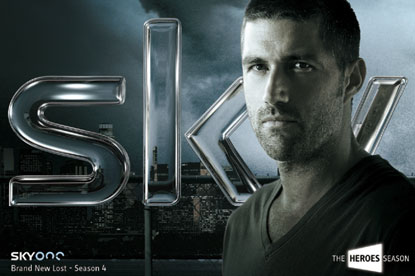 Jeremy Darroch, BSkyB's chief executive, will take over Brent's duties on an interim basis.

An internal e-mail sent by Darroch confirmed Brent's departure.

Brent joined BSkyB in September last year, replacing the director of communications and brand marketing, Matthew Anderson.

Before his appointment, Brent oversaw the Department of Health's £75 million obesity initiative in a consultancy role.

Before joining the DoH, Brent was the chief marketing officer at Burger King International. He began his career with a 13-year stint at Procter & Gamble.