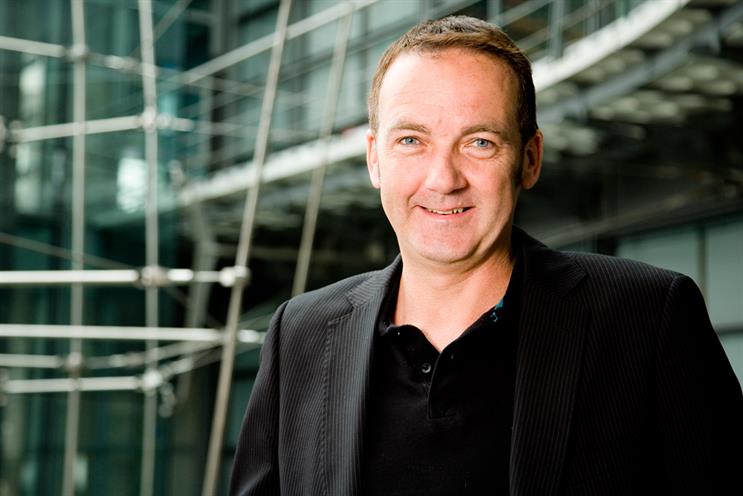 Duncan, a former Channel 4 chief executive, will work alongside the AA's chairman, Cilla Snowball, and chief executive, Tim Lefroy, to promote the benefits of advertising to the economy.
Snowball said: "Gavin has overseen a step-change in the AA's reach and influence. It's a tough act to follow but, in Andy, we have found a fantastic successor."
Duncan will start his role on 30 January. His positions before joining Camelot to run The National Lottery business also include chief executive of the luxury-car dealership HR Owen and chairman of Freeview.