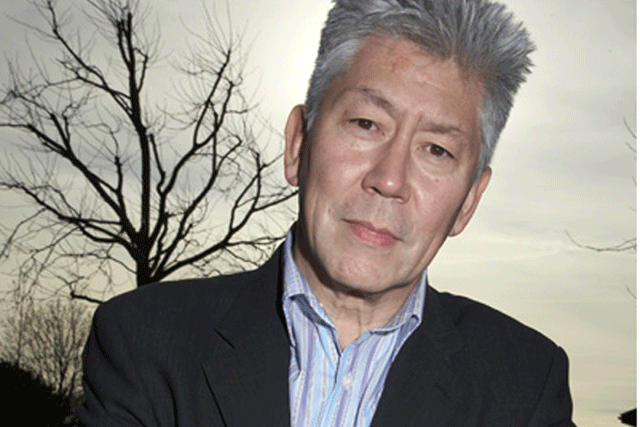 Mauricio Sabogal, the global chief Kinetic Worldwide, will take direct responsibility for the EMEA region. Stuart Taylor, the UK chief executive of Kinetic, will now report to Sabogal.
Jonesco's departure is the latest shake-up at the network and follows Sabogal, the former global chief executive of Interpublic's BPN, joining the Kinetic in July, two months after his predecessor, Steve Ridley, left the company.
A former managing director of BSkyB's online product group and managing director of AOL, Jonesco joined Kinetic as its EMEA chief executive in November 2011, replacing Simon Crisp.
Sabogal said: "Andy Jonesco is stepping down from the role of chief executive EMEA with immediate effect. I will be taking direct responsibility for the EMEA region.
"I would like to express my thanks to Andy for his contribution to the success of our business and I wish him all the very best for the future."