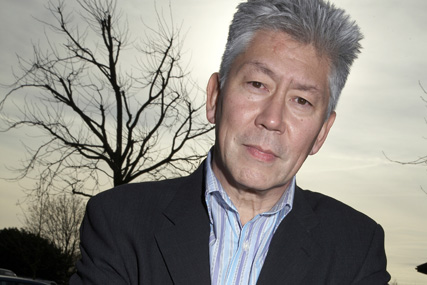 The recent changes follow an initial restructure last March which saw Nick Milligan, managing director of Sky Media, take over responsibility for the online sales operation and Jonesco move to the role of head of product development.
Jonesco joined Sky in 2007 from online business AOL where he was managing director. He originally joined AOL as vice-president of interactive marketing in 2002 and is a former managing director of Express Newspapers.
A Sky spokesman said: "With a view to continuing to improve our customer experience and service, we recently restructured our online operations. As a result of these changes, Andy Jonesco has left Sky.
"Under his direction, Sky strengthened its position as one of the UK's leading online destinations, launched a range of new online products and integrated services. Andy leaves with our thanks and best wishes."