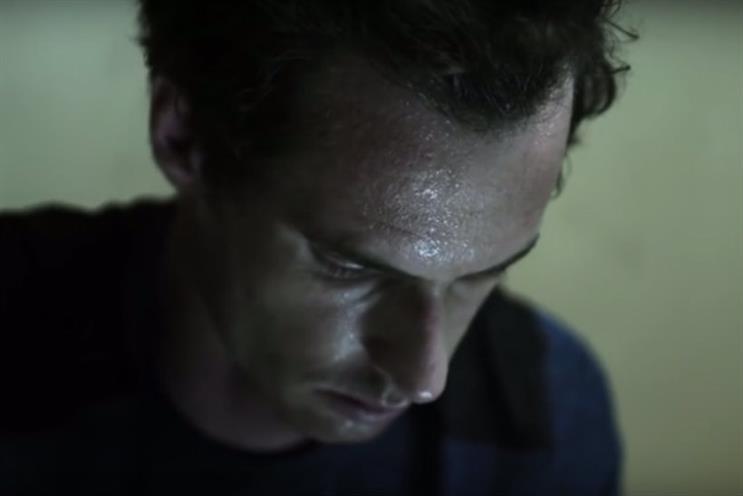 The three-part online series, "Master your dreams", was produced in-house by sponsorship agency Synergy, and explores different facets of Murray's career.
The first film showcases Murray's determination and persistence. A second is a three-and-a-half minute interview with the world's number two tennis player, who talks about his tennis origin story and his first experiences training away from home.
A final film, released the week the nation hopes to see Murray to the final, explores the champion's mental strain in the face of defeat.