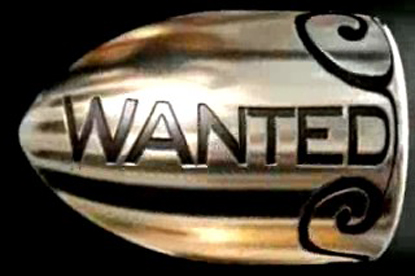 The ad features numerous visual references to guns alongside images of Angelina Jolie, who is described as "blazingly sexy".

One viewer complained that the ad was not suitable to be shown at 9am on a Sunday morning as children could be watching.

The Advertising Standards Authority concluded that the film, described as the coolest movie of the year, gave the overall impression that using guns was sexy and glamorous and could therefore be seen to condone violence.

Also, despite Clearcast giving the ad an ex-kids restriction protecting young children, the watchdog decided that it was also inappropriate to be seen by older children.

The ad must not be aired again in its current format.