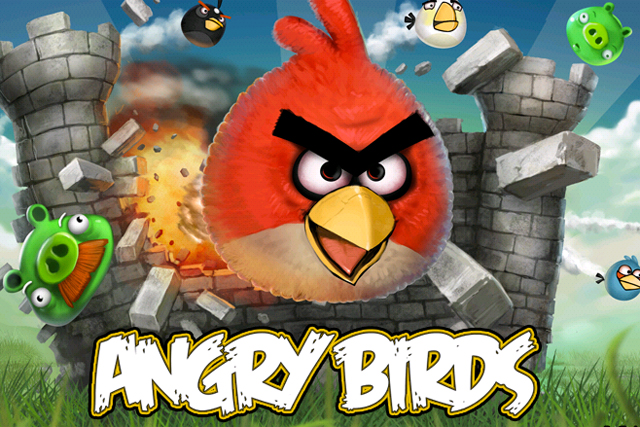 More than 1,000 apps have been made available at launch, including many from Apple, developed from popular software such as iPhoto and Garageband.
Apple is aiming to duplicate the success of its mobile app store, which is home to more than a hundred thousand apps and achieved hundreds of millions of downloads every month.
The Mac App Store opened for business yesterday, though it is only available to Mac users who use the Snow Leopard operating system.
Top 10 paid for apps
1
Angry Birds
Games
2
iPhoto
Photography
3
Chopper 2
Games
4
Aperture
Photography
5
Pinball HD
Games
6
Flight Control HD
Games
7
iMove
Video
8
Pages
Productivity
9
Pixelmator
Design
10
Weather HD
Weather
Top 10 free apps
1
Twitter
Social Networking
2
Solitaire Greatest Hits
Games
3
Sketchbook Express
Graphics & Design
4
Evernote
Productivity
5
Caffeine
Utilities
6
Mindnode for Mac
Productivity
7
SoundCloud
Music
8
Alfred
Productivity
9
Stuffit Expander
Utilities
10
TextWrangler
Developer Tools
Top 10 grossing apps
1
Aperture
Photography
2
iPhoto
Photography
3
Angry Birds
Games
4
Pixelmator
Graphics & Design
5
Pages
Productivity
6
iMovie
Video
7
Sketchbook Pro
Graphics & Design
8
Apple Remote Desktop
Utilities
9
RapidWeaver
Productivity
10
Flight Control HD
Games