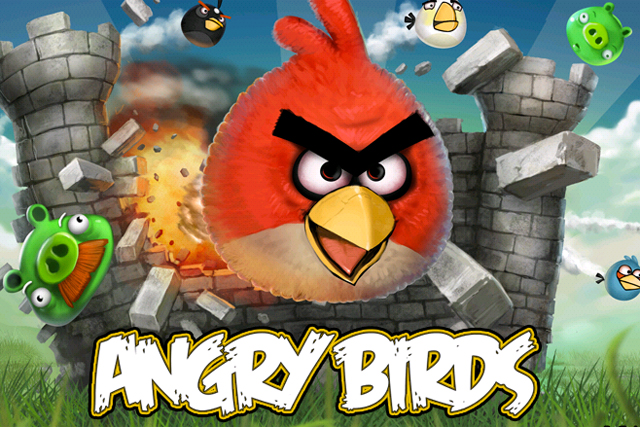 Rovio, the entertainment media company behind Angry Birds, will take over Särkänniemi Adventure Park in Tampere, Finland – the country where the game was created.
The park will be aimed at children and families, and will be designed in the same style as the world's leading amusement parks, according to Rovio.
Harri Koponen, executive vice president of licensing and merchandising at Rovio, said Angry Birds Land will be "the first of several Angry Bird parks around the world".
Miikka Seppälä, managing director, Särkänniemi Adventure Park, said: "We wanted to create a unique themed area and associate it with a strong and well-known brand."
The park does not have an official opening date, but Rovio has stated that Särkänniemi Adventure Park's summer season opens on 28 April. Consumers will be able to see previews of Angry Bird Land during construction on the park's website and Facebook page.
Rovio claims this is the "world's first" Angry Birds adventure park, however, an unofficial Angry Birds theme park was opened in September last year, in the Hunan province of China. It is understood the park was created without the permission of Rovio.
Google jumped on the Angry Birds bandwagon in August last year, stepping up its rivalry with Facebook by moving into social gaming and installing a games page on Google+, which featured the Rovio game.
Follow Loulla-Mae Eleftheriou-Smith on Twitter @LoullaMae_ES