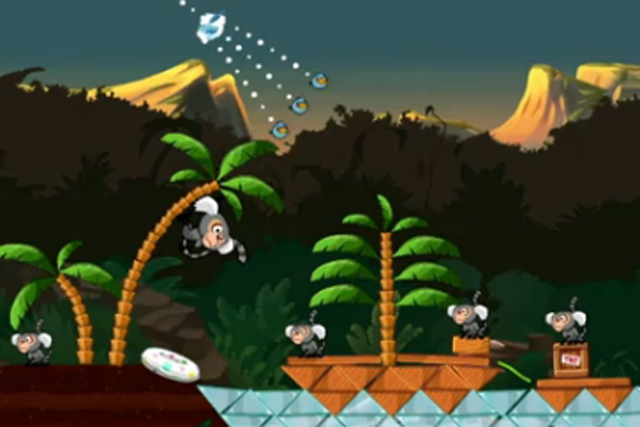 The NUS app was released last week and gives students more than 120 offers to choose from.
The sporting weekend, featuring the Grand National and golf, prompted appearances in the chart from the official US Masters tool, and two betting apps for Paddy Power and Ladbrokes.
Expedia's new Hotels app debuts in the chart at number 11, one place ahead of TripAdvisor, which was a re-entry.
The chart is powered by analytics app PositionApp developed by Ustwo, with non-commercial branded apps removed.