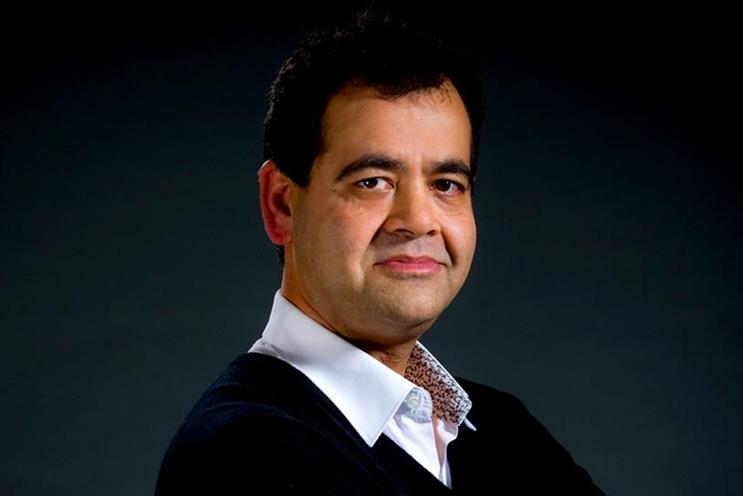 He was promoted to the role in March when Michael Islip took the role of UK chief executive.
Pillai joined LBi in 2006 as a client partner. He was named a managing director in 2008 and in 2011 he was promoted to UK chief executive.
A DigitasLBi spokesman said: "After 19 years Anil has taken the decision to leave DigitasLBi to take on a new set of challenges.
"Over the course of nearly two decades Anil has been instrumental in building DigitasLBi into the world leading marketing and technology agency that it is today.
"We are sad to see him go, but we wish Anil the very best of luck for the future and thank him for leaving DigitasLBi in better shape than ever."