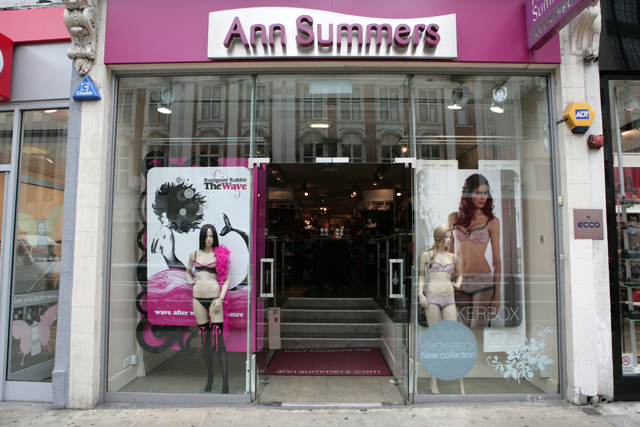 At present, the lingerie and adult-toy retailer's best trading period falls between Halloween and Valentine's Day.
As part of the plan, Ann Summers is due to reprise its partnership with Thomson-owned clubbing holiday firm 2wentys and use it to promote the revamped club-gear range. The activity is due to roll out next year.
Ann Summers ran its debut TV campaign and relaunched its website last week as part of a brand overhaul intended to dispel the negative image that some consumers have of the brand.