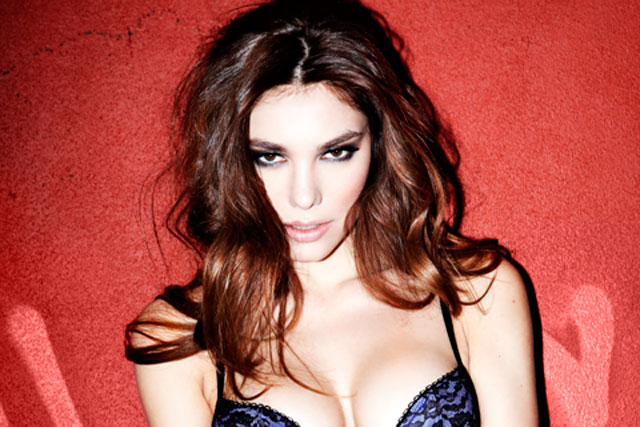 The television campaign will search for "the sexiest face in the UK" and encourages viewers to reappraise the company following a rebrand earlier in the year.
The retailer's first TV campaign has been designed to dispel preconceived ideas about the brand, which are often negative.
A spokeswoman for Ann Summers said: "We've been around 30 years and have got 98% brand recognition, that's up there with Nike and Apple.
"People know who we are, however I think they have got this preconceived idea about what we do. Some of the descriptive words used about us are quite negative."
Competition entrants will be whittled down to 12 women who will feature in a two-minute ad during the final episode of 'The Only Way is Essex' (Towie) on ITV2 in November.
A series of 10 idents will precede the ad, all created by an in-house team at ITV2.
The ad will shoot the 12 finalists in a sexy-Rihanna style music video. Viewers can vote for their favourite performer via the brand's Sexy Uncovered website, which was designed by its in-house creative team and developed by Fast Fwd Multimedia.
Visitors will be also able to click through from the website to purchase Ann Summers products.
The campaign ends on Valentine's Day and the eventual winner will appear in Ann Summers' 2012 campaign.
Vanessa Gold, Ann Summers' managing director, said the two brands have similar demographics and social media engagement.
She said: "Ann Summers and ITV2 are a great brand fit and we hope this campaign will lead the way in transforming the way the consumer engages with us via our first ever TV campaign."
The deal was brokered by Goodstuff.