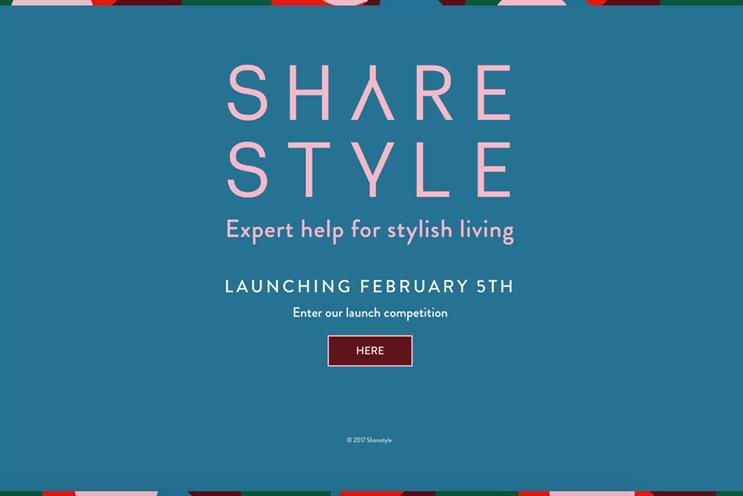 Jones has partnered with Debbie Wosskow, founder and chief executive of home-exchange platform Love Home Swap.
The new app will connect people looking for specialist services in personal, home and life style with experts such as personal stylists, interior designers, photographers and nutritionists.
Jones and Wosskow's team includes Pinterest's UK former head of brand Jo Lavender as chief marketing officer, and former Uber head of partner operations UK Alexandra Cappy as managing director.
Jones said: "There has been an explosion of consumption of lifestyle content thanks to the rise of traditional media digitally and the inexorable rise in social media.
"We are all surrounded by Instagram, Facebook and Pinterest content showing us stylish looks, beautiful interiors, stunning food and healthy bodies, but until now there has been very little access to the people behind the images.
"ShareStyle is about offering access to this lifestyle we all lust after by connecting people with the creative talent behind the looks at their convenience and at a price that suits them."