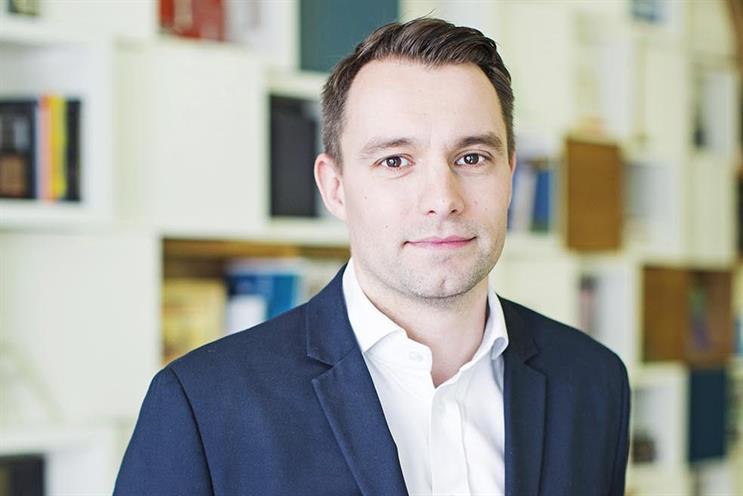 Betts, the former deputy managing director at Annalect UK, will jointly report to Philippa Brown, the chief executive of Omnicom Media Group, and Jon Ghazi, who was appointed EMEA CEO last month.
As MD, Betts will be tasked with playing a key role in forming Annalect's EMEA strategy and working with Omnicom's UK media agencies to ensure the division is using all its data and analytic capabilities to create a competitive advantage for clients.
Brown said: "As our business continues to evolve at pace, and with the importance both we and clients put on data, tech and analytics, it is imperative that we have the strongest possible Annalect UK leader in situ. That leader is Sean. He is full of ideas, has a great vision and is a powerful advocate of making the complicated simple".
Annalect serves the needs of Omnicom's media networks OMD, PHD, and its recently-created third network Hearts and Sciences, which was created following Procter & Gamble moving its $2.7bn US media business from Publicis Groupe to Omnicom.
Scott Hagedorn, the former global chief executive of Annalect, was appointed chief executive of Hearts and Sciences.