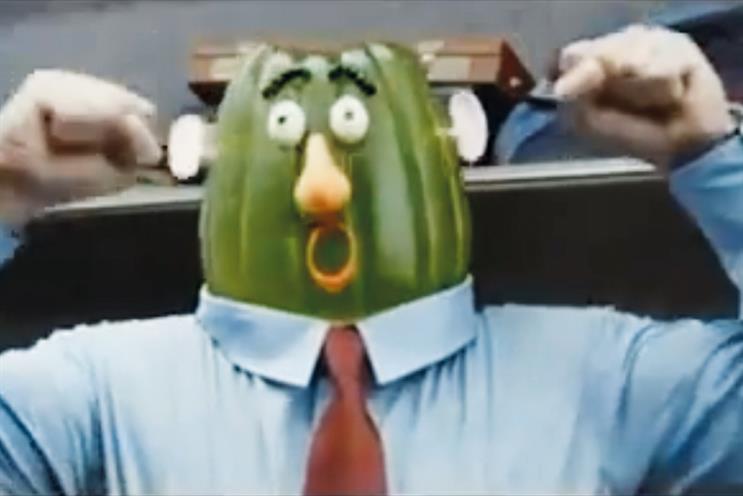 The shop beat VCCP and TBWA\London in a process that began at the end of March and was handled by AAR.
Thetrainline.com is also on the hunt for a media and PR agency. That review, again being overseen by AAR, is expected to conclude in mid-June. Vizeum, the media incumbent, is not repitching.
Simon Darling, the commercial director at The­trainline.com, said: "We were delighted by the creativity displayed by all the agencies throughout the pitch process. In the end, Anomaly has come up with a great idea for the brand."
DLKW Lowe, the seven-year incumbent, did not re-pitch for the creative business, which had previously been held by Rainey Kelly Campbell Roalfe/Y&R.
Thetrainline.com's relationship with Rapp Data is unaffected.
Camilla Harrisson, the chief executive of Anomaly, said: "Simon and his team at Thetrainline are collaborative, ambitious and progressive – exactly the sort of client Anomaly has been built for."