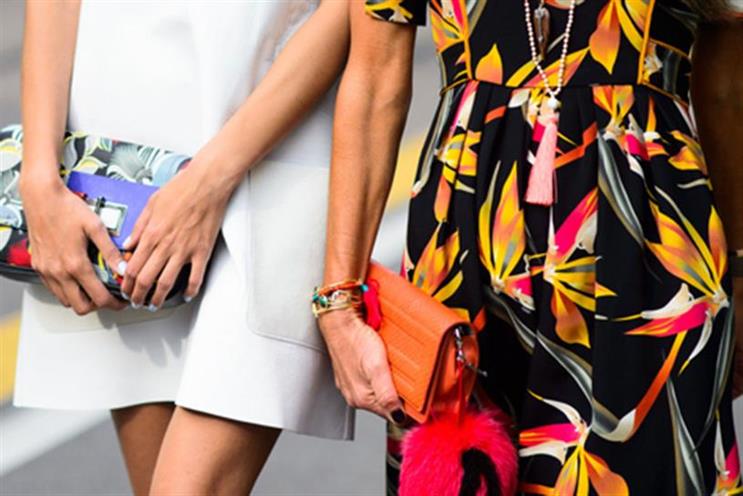 A spokesman for Anomaly declined to give financial details of the deal beyond confirming the agency had entered into a "long-term business partnership" with Lyst that involved taking "a small shareholding" and ceasing to charge fees for its service.
Carl Johnson, Anomaly's founder and global chief executive, said: "We believe in the leadership, the business and the potential for significant growth at Lyst. We also believe in ourselves. This is an exciting and appropriate deal structure for the changed times we all live in."
Lyst has been working with Anomaly since August 2015, when the online fashion retailer handed the agency its global advertising account after a competitive pitch. The account is now led out of New York with support from other offices.
Christian Woolfenden, Lyst's chief marketing officer, who joined from Paddy Power in 2015, said: "There is a hunger and entrepreneurial drive you can feel in Anomaly that you don't normally get in an agency. Selfishly, I want to take advantage of it."
Earlier this week, the brand pulled a stunt on Twitter where it claimed to be selling puppies on its website, later explaining that it was done to raise awareness of people buying animals as fashion accessories. Anomaly was not involved in the stunt.
Lyst was founded in London in 2010 and partners with fashion designers to provide consumers with a curated selection of clothes.