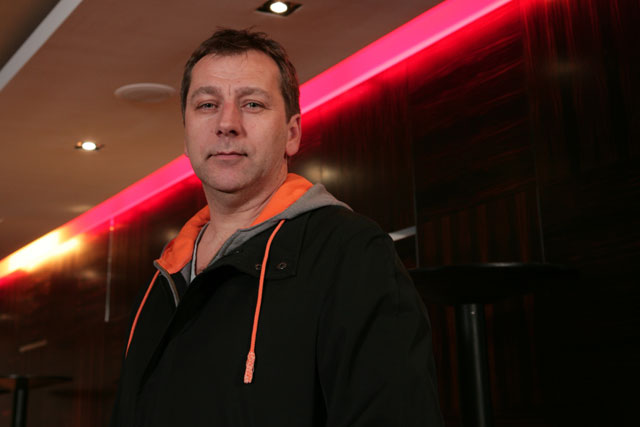 The Amsterdam launch is Anomaly's third, following New York and London, where an agency was established nearly four years ago.
Hazelle Klønhammer takes the role of managing director of Anomaly Amsterdam. It does not yet have retained clients and is in talks with candidates ahead of appointing a creative director.
Klønhammer, an Australian native, was previously the managing director of Grey Amsterdam. She has also worked at Wieden & Kennedy Amsterdam, 180 Amsterdam, Modernista and Ammirati Puris Lintas in Sydney.
Johnson, the founding partner and chief executive of Anomaly, said that Richard Mulder, a Dutch native and partner at Anomaly in New York, will also take a "special interest" in the office.
Johnson added: "We continue to hear the calls for change, that the conventional models are broken and traditional solutions are becoming less and less effective.
"Amsterdam is a renowned hub for world-class talent and will provide a terrific base for us to partner with ambitious domestic and European clients alike."
Klønhammer said: "I'm excited to be joining Anomaly in these dynamic times when clients face both increasing complexity and increasing opportunity in creating new approaches to marketing."