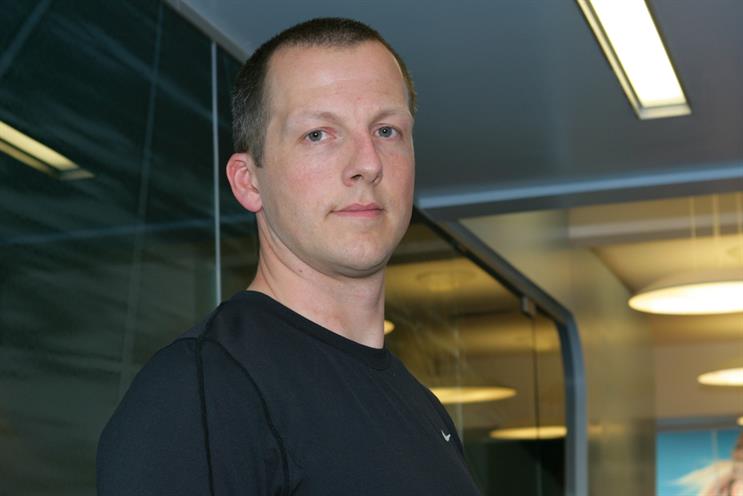 Moore, who stepped down as Sony Europe's vice-president, marketing communications, earlier this year, will lead the day-to-day management of the office alongside the Anomaly founding partners Paul Graham and Geoff Gray.
Graham will now oversee business development while Gray continues to focus on delivering innovation in media and communications.
Carl Johnson, the global chief executive of Anomaly, said that there would be "more news" to come on hirings in London as it "becomes a priority after 200 per cent growth over two years in New York".
Moore spent seven years on the client side before joining Anomaly. He was the head of brand communications at Nike between 2005 and 2007 and then moved to Sony.
He previously spent 12 years at London advertising agencies, including Saatchi & Saatchi, BMP DDB and Lowe, working on accounts such as Toyota, Selfridges, Sony, Vodafone, Burger King and Rexona/Sure.
Moore said: "Anomaly's instincts to look at the business issue and find relevant creative strategies are the most progressive I've seen, and I'm flattered to have been asked by Carl and the partners to join them."
Johnson added: "Ben knows us, he gets us and completely understands the potential that Anomaly has here in the UK. He's a true believer in the need for new solutions to changed times."