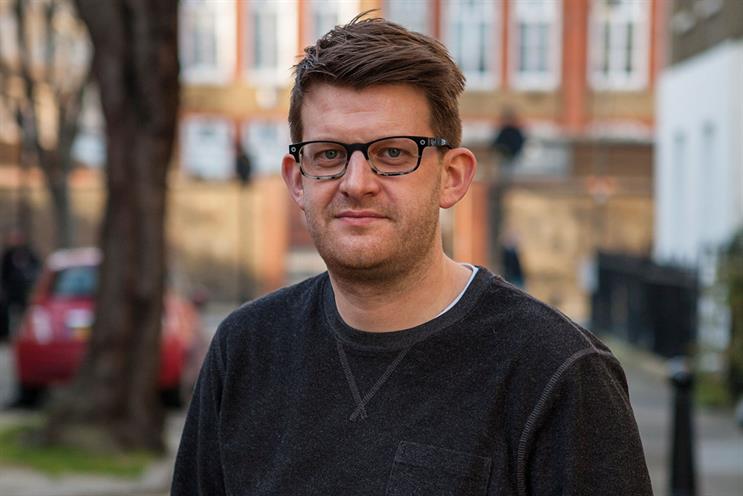 Joe Corcoran joined this week and will report to Oli Beale, the partner and joint executive creative director.
He will work on accounts including Trainline, Gordon's and Lego.
Corcoran has only worked at W&K as a senior creative since June 2015.
Before that, he was a creative director for almost three years at Work Club, where he ran the Ballantine's whisky account. Corcoran worked on the brand's Space Glass, which was designed to enable people to enjoy whisky in space.
Corcoran has also worked at WCRS and Mother.
He said: "The best creative work I have had the good fortune to be involved in has always had a core business problem at its heart, and used whatever media is necessary to solve it. So it's fantastic to work at an agency built on that as a fundamental principle."
Anomaly's other clients include Cancer Research UK and Budweiser.
Beale said: "Joe is a genius. He is brilliant at a baffling range of different things yet he has no ego at all. I bloody love him."