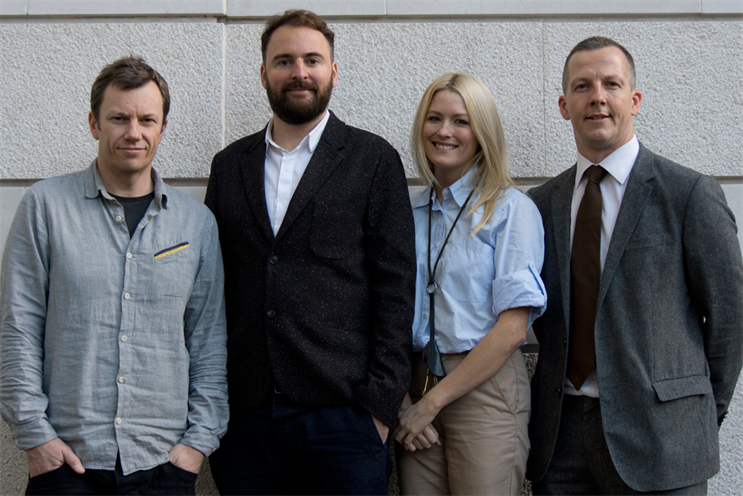 Beale and Holder will start in December. They will be partners at the agency, along with the former Sony marketer Ben Moore, who joined in November last year.
The duo have taken an undisclosed stake in the business and will be the most senior creatives in the UK agency.
At Mother, Beale and Holder helped produce the recent "make them pay" campaign for Elle, encouraging women to ask men doing the same job how much they earn. They have also worked on Smirnoff Apple Bite.
Before joining Mother in 2011, they were at Wieden & Kennedy and WCRS. The pair won two D&AD yellow Pencils and two Cannes silver Cyber Lions for their work on Kaiser Chiefs' The Future Is Medieval.
Mike Byrne, the global executive creative director at Anomaly, said: "You know you've struck gold in this business when you've met two people and, weeks later, their creative residue is still dancing across your brain and shaking your spirit. It's lasting and smells good.
"I've purchased, for both my mother and father, front-row seats for the Oli and Alex show. I can't wait for the curtains to peel back."
Beale and Holder added: "When the guys made us the offer, we probably looked quite calm. Inside, we were doing star-jumps in our pants. So we're going to try really hard not to mess this up."
The appointment completes the London agency's senior line-up. It follows the hiring of Stuart Smith in February as a partner to lead the planning operation.