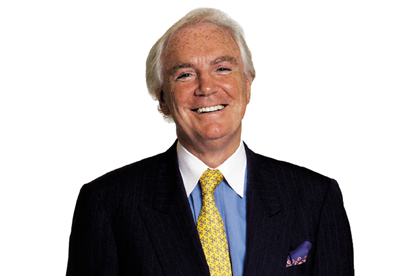 Although The Independent's parent, Independent News & Media, is actively looking for buyers who will either purchase The independent outright or buy a controlling stake, the media company is also considering a merger with another London daily publication, according to a report in The Times.

The move to sell the paper comes at a time of significant financial turmoil for the title which, along with its Sunday sister publication, are expected to lose more than £10 million this year.

The Independent News & Media group as a whole, of which O'Reilly is the chief executive, is currently burdened with a £1.24 billion debt, with another €200 billion bond due to be paid next month.

Nicholas Shott, a media banker at Lazard, has been appointed to drum up interest in the title, which is unlikely to fetch more than £1 – the same nominal fee paid for the Evening Standard by the Russian oligarch Alexander Lebedev in January.

Lebedev has been tipped as one of the potential buyers of the title.