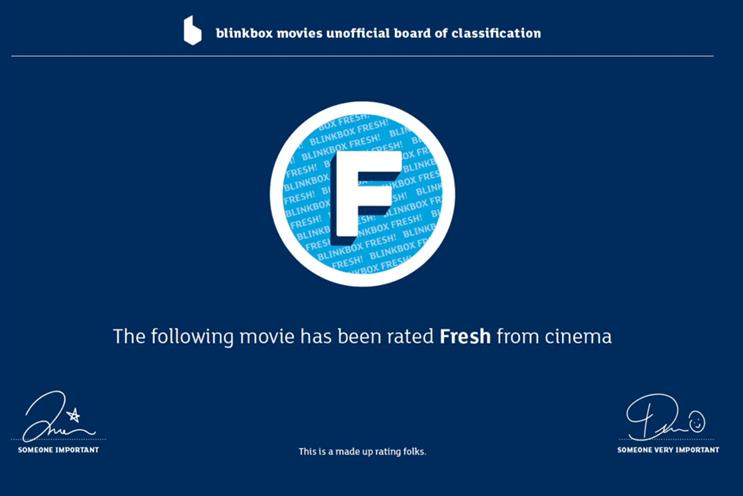 Keen, who joined the independent agency three years ago from Albion as its deputy creative director, will also become a key part of its management team and an equity holder.
Tim Ashton, Antidote's creative partner and founder, said: "Teddy has proved himself as a rare talent – a prolific ideas generator, as comfortable with traditional media as he is with delivering ideas in digital and social media and beyond-a perfect fit for Antidote's proven media agnostic approach.
"Teddy is a great man to nurture our creative culture and talent and grow our business."
While at Antidote, Keen has been responsible for the recent 'Fresh From Cinema' Blinkbox campaign and the Royal Ascot 2015 summer campaign 'Like Nowhere Else'.