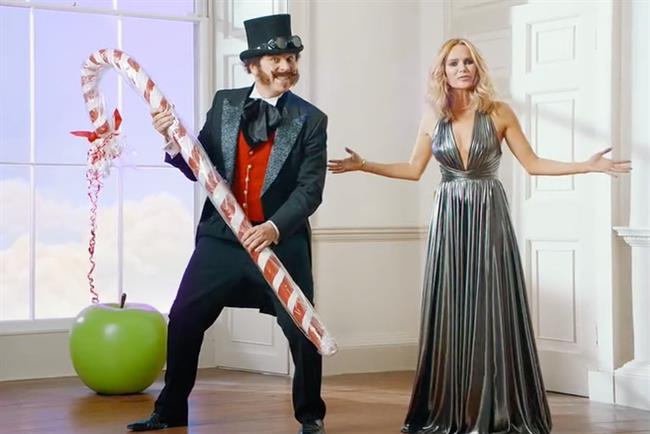 The exclusive deal for the show's 11th season includes on-air and mobile companion app sponsorship plus multi-platform activation over the show's audition stages, and live shows including multiple digital assets.
The licensing package will see brand new creative, "The AO.com green room", created by production company The Mob, and directed by award-winning director, Sarah O'Gorman.
AO.com's media agency, MediaCom North, struck the deal with ITV, FremantleMedia UK and Syco Entertainment.
The brand will be using the sponsorship to tie in with its brand promise of delivering "unexpected moments to its customers through its exceptional service".
Last year's series was sponsored by National Lottery operator Camelot for an estimated £6m. Its launch episode in 2016 drew 8.8m viewers for ITV.
The prior three years were sponsored by Morrisons.
Since Britain's Got Talent debuted in 2007, its biggest series launch ratings came in 2014, when 11.1 million viewers tuned in.
The new series of the show will air on ITV this Spring.
Jon Roberts, founder of AO.com, said that he hoped the alignment with Britain's Got Talent would be the "perfect springboard" for the AO brand.