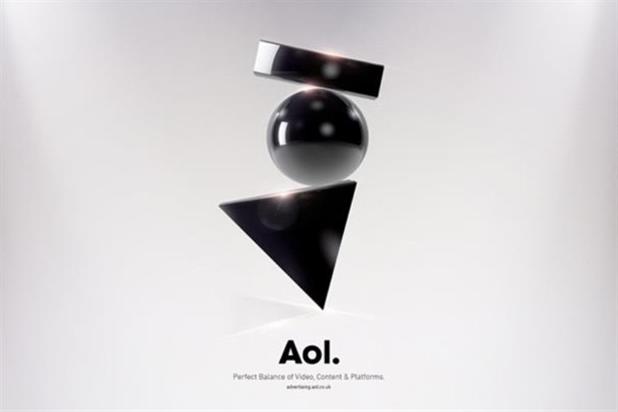 The $238 million (£156 million) deal will see AOL continue to invest in cross platform programmatic technology for marketers and publishers. It will take the form of a tender offer followed by a merger, with Millennial Media becoming a wholly owned subsidiary of AOL.
It follows AOL's acquisition of Verizon, which operates the largest wireless network in the US, and its agreement with Microsoft to take over its global ad sales.
The deal with Millennial Media will add a platform for app monetisation with over 65,000 apps to be added to AOL's publisher suite. It will also add mobile brand advertising scale across One by AOL and the company will get access to approximately one billion global active unique users.
It will also accelerate its mobile position in key international markets including Singapore, Japan, UK, France and Germany.
Bob Lord, the president of AOL, said: "AOL is well positioned as consumers spend more and more time on mobile devices and as advertisers, agencies and publishers become more reliant on programmatic monetisation tools.
"As we continue to invest in our platforms and technology, the acquisition of Millennial Media accelerates our competitive mobile offering in ONE by AOL and enhances our current publisher offering with an 'all in' monetization platform for app developers."
Millennial Media was founded in 2006 and is headquartered in Baltimore, with additional US offices in Atlanta, Boston, New York and San Francisco. It also has international offices in Hamburg, London, Paris, Singapore and Tokyo.