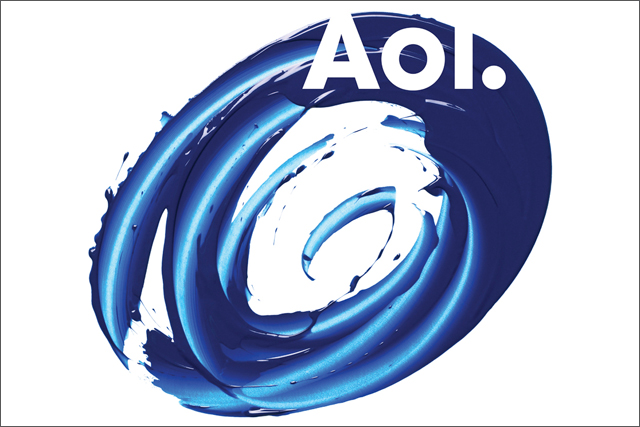 AOL has tried to position itself away from newer internet properties, such as Facebook and Google, by expanding its content offering with recent acquisitions, including TechCrunch and About.me, bought during 2010, and the launch of MyDaily.
AOL is handing over an initial $74.1m ($46.7m), and a further payment of $22.6m (£14.2m) will be deferred and paid over two years.
Goviral currently has offices in the UK, Germany, France, Denmark, Sweden and Spain and its network includes more than 18,000 publishers across 24 verticals. AOL will retain the existing offices and plans to expand the business, including taking it into the US.
Brands such as Nike, LG, Unilever, Paramount, Nokia, Hyundai/Kia, Audi, Nintendo and Gucci have used the network, which specialises in the distribution of viral videos.
Goviral will help distribute branded video content and premium digital content across the AOL network of content sites, from the female-focused MyDaily, launched in September 2010, to AOL Music.
Kate Burns, senior vice-president, AOL Europe, said: "Video is core to AOL's consumer programming strategy, and Goviral has created an incredibly compelling platform that delivers highly measurable and cost-effective solutions to publishers and advertisers.
"We believe that Goviral offers a unique proposition in today's market, and allows us to match our ambition for premium content creation and engaging advertising, with highly targeted distribution at scale."
Last year, AOL embarked on a strategy to become the world's largest content creator, focusing on premium content, in a move that distances itself from its previous plans to attract younger audiences with its acquisition of social network Bebo.