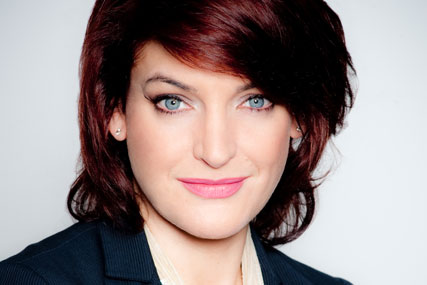 Rechtman and Maymann are currently chief executive and chairman respectively of GoViral, the video distribution network acquired by AOL in January.
Burns joined AOL in mid-2009 from its social networking subsidiary Bebo as head of European ad sales, going on to take responsibility for UK operations in 2010.
An AOL spokesperson said Burns "had made a personal decision to leave AOL to spend more time with her family and personal pursuits".
"Two years ago Kate came on board as SVP sales and chief executive of the European operations and her focus was to turn the business around.
"In that short time and ahead of schedule she has successfully refocused efforts, established a strong leadership team and scaled the business' operations structure.
"To best support the changes to the UK and Europe business we can confirm we have formalised an operation structure we believe will continue to support the execution of AOL strategy."
Rechtmann's role will be to focus on Advertising.com's strategy with publishers and advertisers across Europe.

Maymann will head up AOL's media businesses outside of North America, including the Huffington Post, recently launched in the UK.

Both will retain most of their current responsibilities though Luke Aviet, the managing director Advertising UK, AOL & GoViral, is expected to take more responsibility for international expansion, according to the spokesperson.

Maymann will be supported by Noel Penzer, vice president of Europe and Latin America.

Nimeshh Patel and Sarah Gavin will continue in their respective roles as head of European operations and vice president of marketing and communications.