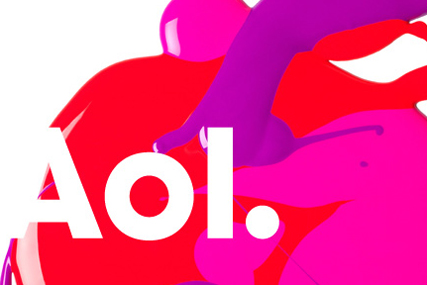 A spokeswoman for AOL said the closure of AOL Music and Fanhouse would enable the company to focus its women and men's lifestyle titles, including MyDaily, Parentdish, Autos, Asylum and the recently launched Huffington Post UK.
AOL's decision to close Music comes just nine months after its relaunch, which aimed to deliver "high quality, magazine style values" to the site.
Over the past 12 months, AOL's content-led strategy has seen it launch and acquire a raft of premium content sites including, launching MyDaily and buying TechCrunch and the Huffington Post.
Earlier this week AOL parted company with its president of global advertising and strategy, Jeff Levick.
Levick had been recruited from Google in 2009, shortly after Tim Armstrong became chief executive of AOL.