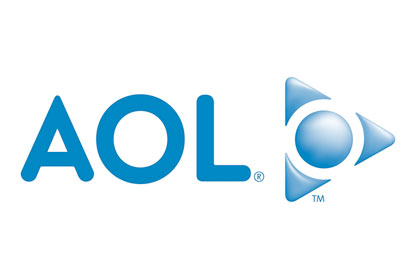 The move has been introduced by the new chief excecutive, Tim Armstrong, who took over the struggling internet company in April.

The company is focused on getting revenue from ads it sells through other websites it owns, including the celebrity blog TMZ, and for third-party sites.

A Press Association report quoted AOL's new head of advertising, Jeff Levick, as saying: "We are on a long journey and sometimes you do have to make short-term trade-offs for that long-term gain."

AOL's first quarter sales fell 23 per cent to $867 million (£525 million).