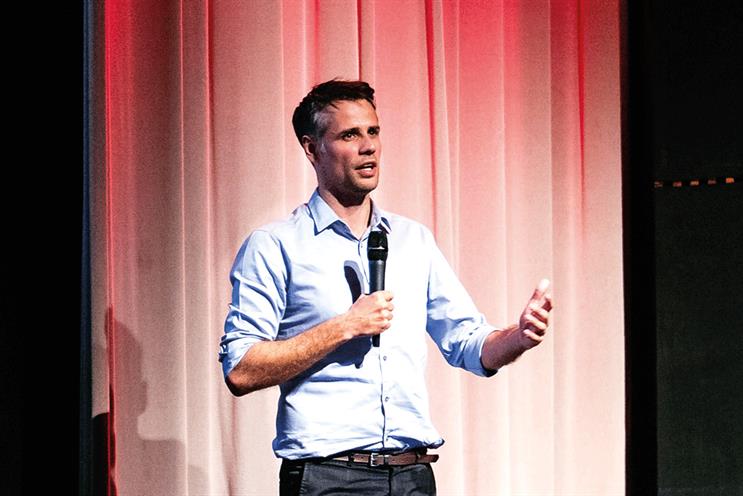 The two have approached production companies to develop ideas for AOL Originals, which are shown on AOL On. It is the first time that AOL has worked with an ad group to co-fund an Original in the UK.
The programmes will be funded and co-produced by Group M Entertainment.
Richard Hampson, the head of digital at Group M Entertainment UK, said: "Working with AOL builds on our strategy to support digital media partners with innovative solutions that invest in and produce premium video content."
The companies also plan to approach brands to sponsor the shows.
Graham Moysey, the head of international at AOL, said: "As the industry converges this month at the Digital Content Newfronts, it's exciting to see this UK-led partnership take centre stage."
Previous AOL Originals series include 30 Something starring Richard Bacon.