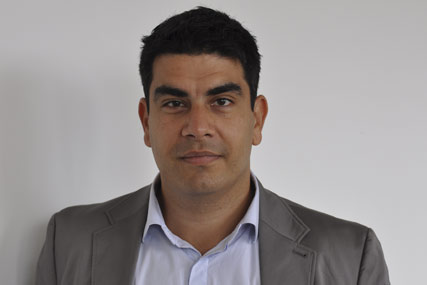 It has also appointed Luke Aviet, the managing director of Goviral, to the role of managing director of AOL Advertising UK.
The creation of the new roles at AOL follows its acquisition of Goviral, the video distribution network, earlier this year.
Rechtman, who was the chief executive at Goviral for two years, will be responsible for the European advertising and revenues of AOL Advertising and Goviral.
He will report directly to Kate Burns, the senior vice-president of sales and operations at AOL Europe.
Aviet will report to Rechtman and be responsible for Advertising.com, Goviral and AOL Advertising in the UK.
The new appointments are designed to help integration across the businesses.