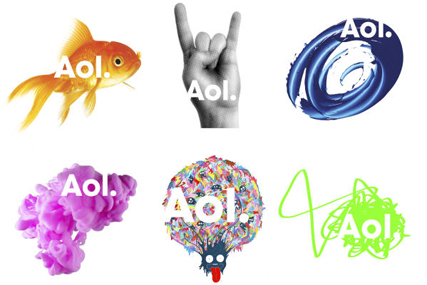 Despite being in the midst of a major redundancy programme, AOL is pressing ahead with new launches as part of chief executive Tim Armstrong's strategy of doubling its content properties in the next 12 months.
Owl, which is currently in Beta, claims to be a "breathing library where useful knowledge, opinions and images are posted from experts the world over".
It covers topics such as arts and entertainment, health, lifestyle, money, science and technology and sports.
The site encourages users to upload and share their thoughts by submitting content via Seed.
Seed, also currently in Beta, gives writers and photographers the opportunity to submit work either on any topic they like or in answer to a brief posted by AOL - for example "Why you should NOT invest like Warren Buffett".
Payment to writers for open submissions is 50% of AOL's profits if the piece is exclusive or 20% if it is not.
Where pieces are submitted in response to a brief AOL takes exclusive rights over the content in return for payment calculated by a formula taking into account advertising and page views for the pages where the content lives.
The site will be housed within AOL's Media division, which was rebranded last year from MediaGlow.
A spokesperson for AOL said: "It's an important evolution in our content strategy and we expect to continue to scale quality content. It is unique to AOL's premium and niche sites, building user engagement and enriching the content experience."
Last week Brand Republic revealed AOL's UK and Benelux managing director Michael Steckler and advertising sales director Sarah Perry were leaving the business as part of the company's cost-cutting initiative.
AOL is looking to save $200m across the globe by shedding 2,500 of its workforce. Kate Burns, head of European ad sales, will manage the UK business as part of her broader remit.