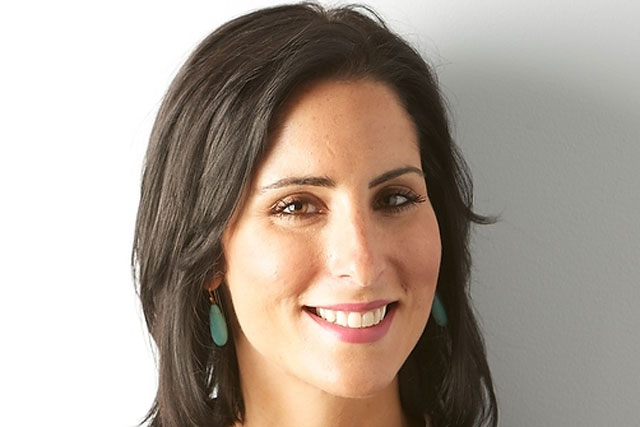 Prior to the creation of Hunt's role, the top European AOL marketer, Sarah Gavin, left after six years in December last year, amid a restructure involving a number of job losses.
Hunt will oversee AOL's global communications strategy, which includes internal and external communications, social media, corporate social responsibility and corporate events, alongside AOL's global brand development, partnerships and consumer marketing initiatives.
She will be based in New York and will report to AOL chief executive, Tim Armstrong.
Hunt was previously senior vice-president, global head of brand and public relations, at Thomson Reuters, where she was responsible for brand, advertising, PR, digital and social media for the company's news and financial services businesses.
Prior to this, she was global director of corporate business affairs at IBM, following four years as the director for public relations at the Financial Times.
Last year, AOL made a number of high-profile purchases including online video distributor GoViral, and news and opinion website The Huffington Post.
Follow Loulla-Mae Eleftheriou-Smith on Twitter @loullamae_es