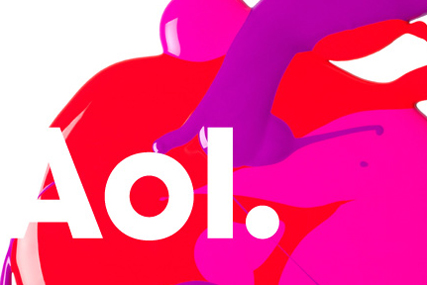 The deal has been announced three months before the 19 December expiration of AOL and Google's current contract.
New elements to the partnership agreement include searches on mobile devices. YouTube will host AOL's video content and Google will provide AOL with additional features to its web search. The deal offers a revenue share on a per-search basis and is effective immediately.
Tim Armstrong, AOL's chairman and chief executive officer, said: "Today is another important step in the turnaround of AOL.
"AOL users will be getting a better search and search ads experience from the best search company in the world – Google. After nearly a decade-long partnership in search we're looking forward to expanding our global relationship to mobile search and YouTube. All aspects of our partnership will be improved by this deal."
Eric Schmidt, chairman and chief executive officer of Google, said: "We're excited to deepen our partnership. This agreement combines Google's expertise in search and advertising with AOL's strength in online content.
"It's particularly exciting to see our relationship expand into video and mobile. These areas are now at the heart of users' online experiences and at the core of both of our businesses."
In 2006 Google beat Microsoft to renew its search agreement with AOL, originally signed in 2002. As part of the deal Google bought a 5% stake in AOL for $1bn.
Google wrote down the investment by $726m 2008 and last year Time Warner acquired the stake for $283m.