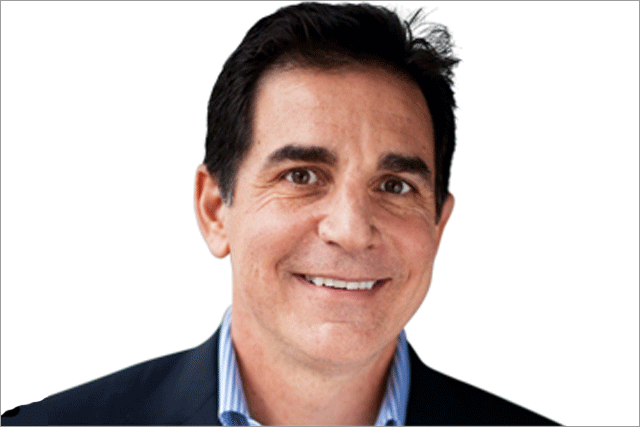 The ad strategy for Go90 was revealed during AOL's Future Front event at Advertising Week in New York last night.
Go90 will feature a mix of live events and traditional television, with Publicis having exclusive access to the platform's advertising inventory for the first three months, with non-exclusive access until the third quarter of 2016.
Other advertisers outside of Publicis Groupe will be able to use the platform from the beginning of next year.
It is hoped that advertisers, initially through Publicis Groupe agencies, will use the platform to "pioneer new ad formats and ways to use rich audience data within premium video curated for mobile millennials", the company said.
Bob Lord, the president of AOL, said: "Publicis has been an important advertising partner for AOL for many years, and we are excited to be working together once again to bring new branding opportunities to their customers, as well as relevant and valuable advertising experience to mobile users."
"The coming together of premium, curated video in Go90, richness in data and automation technology will enable their advertisers to drive conversations with millennial-centric audiences that are, more and more, tuning in through the machine in their pocket rather than in their living room."
The deal offers agencies within Publicis Groupe first access to the platform's audience targeting capabilities. Verizon will integrate AOL's ad tech platform, One by AOL, into Go90, the company said.
John Nitti, the chief investment officer for ZenithOptimedia, helped secure the agreement for Publicis Groupe.
He said: "There is a significant opportunity that sits at the intersection of mobile, video and millennials, and go90 was developed specifically to connect marketers into this interchange that is quickly becoming the primary screen.
"The consumption shift is rapid and we are happy to be leveraging the lion's share of this premium real estate on behalf of our clients to help drive their competitive edge."
The deal comes in the same month that AOL agreed to buy Millennial Media, the end-to-end mobile platform, as the company looks to strengthen its ad tech offering, including programmatic trading.