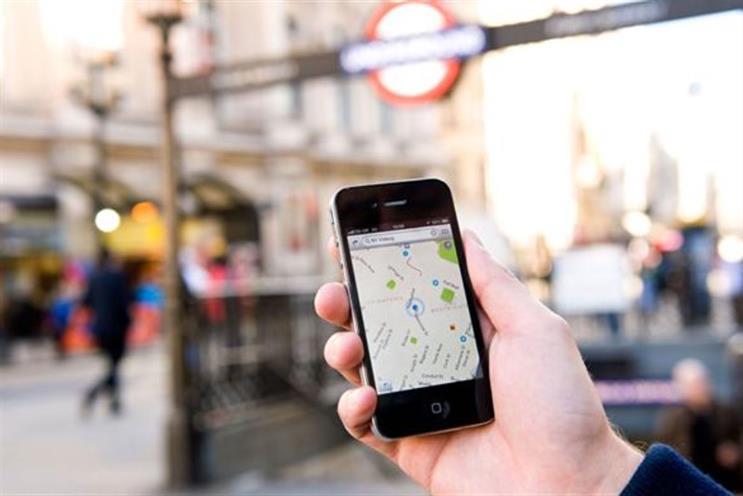 Adsquare provides data from the UK, US, Germany, France, Italy, Spain, Denmark, Sweden, Norway, Finland, Austria and Switzerland.
This deal, announced at the start of Mobile World Congress, will connect Adsquare's data with AOL's programmatic platform, One. The result will be improved publisher inventory with contextual data that will allow advertisers to reach audiences in real-time, across multiple devices.
"The new partnership brings additional rich mobile location data that will complement the demographic, age and gender data AOL has from deals like the recent one with Weve, and our own media brands," explained Alex Timbs, head of data and attribution at AOL International.
As an example, he continued, entertainment clients will be able to layer historical location data, with other data in Adsquare's segments such as purchasing data and existing demographic data to understand which audiences might be visiting cinemas frequently and which ones may not be.
"This allows us to tailor campaigns and creative accordingly and increase the relevancy of the creative – which in turn drives higher engagement," said Timbs.