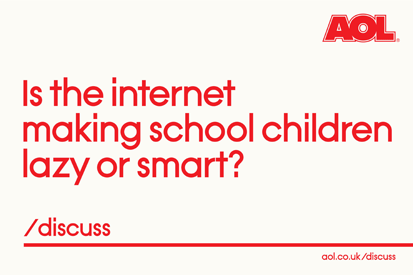 The move will see some of Platform-A's sub-brands absorbed into the new AOL Advertising unit, which will handled premium ad sales for the company's owned and operated properties including AOL.com, Engadget, Games.com, Tuvida and TVSquad.

It is understood that the Advertising.com and AdTech ad management brands will remain unchanged, but the future of Quigo, Tacoda and Third Screen Advertising are unclear, with some Platform-A sub-brands being absorbed into the new AOL Advertising division.

Jeff Levick, AOL's president of global advertising and strategy, will head up AOL Advertising. He and AOL chief executive Tim Armstrong were colleagues at Google, where Levick held a variety of senior sales and marketing roles.

In a separate move, AOL has also launched a new division called AOL Media to house its range of owned and operated properties. It will be led by Bill Wilson, previously president of the MediaGlow Network of sites. AOL Media will bring together MediaGlow, its local and mapping products and its three main communication services - AOL Instant Messenger, ICQ and email.

The restructure has been timed to coincide with Armstrong's first 100 days at the company's helm. Announcing the changes to staff, he said AOL must recommit itself to the user experience and re-equate its brand with quality.